WELCOME TO FRESH PAINT!
Fresh Paint is a Bay Area painting contractor that provides exterior and interior painting for residential buildings and new construction. We have built our reputation as a high-quality painting company through meticulous preparation, attention to detail, quality materials and experienced application that results in beautiful, lasting finishes for years to come.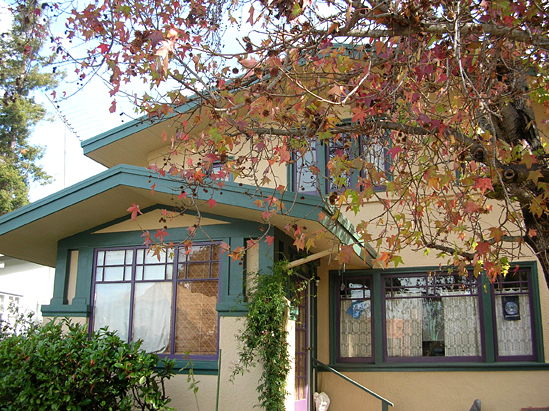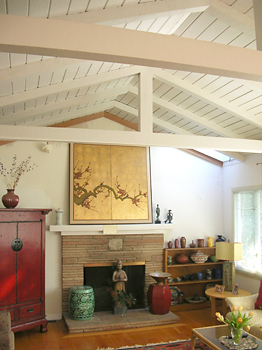 EARTH-FRIENDLY PAINTS
Long gone are the days when you had to wait until you could open your windows to paint inside. Today's non-VOC (Volatile Organic Compounds) don't contain harmful volatile organic compounds that can evaporate into your home's air, which means you can paint year-round with the windows closed. There are many low or non-VOC painting products on the market today. If you are interested in these paints, please ask and we will provide you with more information.